Your connections stay protected in any situation
We work in close collaboration with the French National Cybersecurity Agency (ANSSI) and strictly adhere to each of its IT security recommendations.
As a member of HexaTrust and of the FranceCyberSecurity label, we keep close ties with many vendors in the industry. This allows us to keep our knowledge of cybersecurity technologies and solutions on the cutting edge.
We include Windows updates in our technology watch to anticipate any security updates that will have to be made.
To let you benefit from our expertise, we offer a catalog of professional services, including customized technical assistance, long-term support and follow-up, as well as training.
Do you have a special request? Need to configure your VPN in a specific way to ensure your IS remains secure?
Our technical expertise covers all types of one-off services provided at your premises. Together, we will draw up a detailed intervention form that clearly describes the issue you want solved and the service we will provide.
Technical Account Management (TAM)
Do you want longer-term support? Do you need to secure your expertise and know-how on VPN client deployment? Then, our TAM service is made for you!
The Technical Account Manager (TAM) service lets you benefit from the skills of a dedicated technical account manager who works with your teams to guarantee optimal operation of your VPN clients.
Do you need to upgrade your skills or deepen your knowledge of our Windows VPN Client? Want to optimize your configurations? Then, our open and in-house training courses are made for you!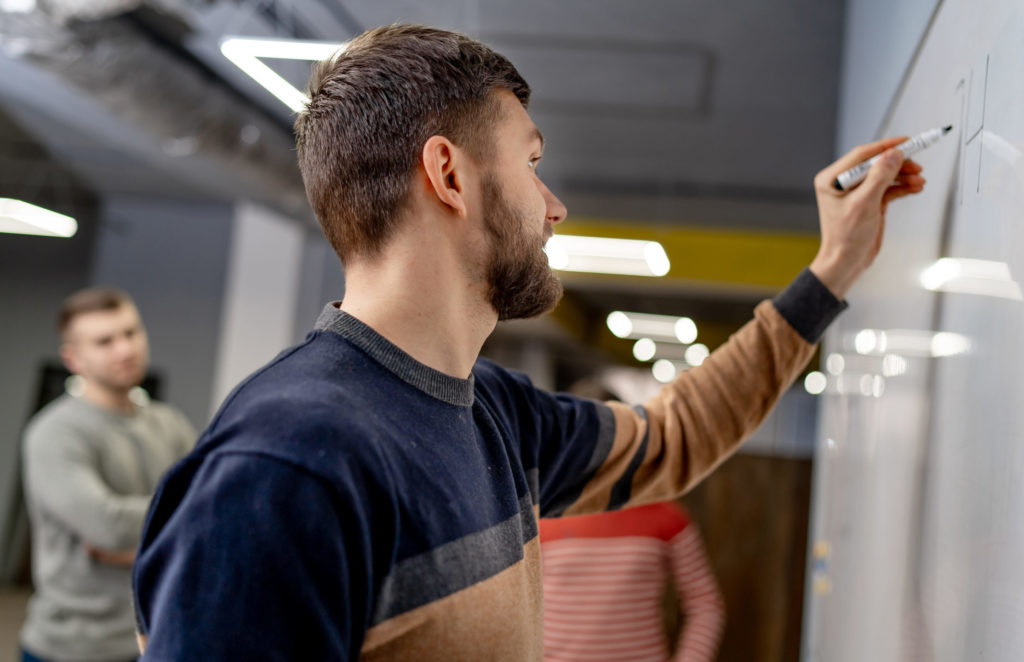 We offer two levels of training:
DISCOVERY module: Get started and learn how to configure our range of TheGreenBow VPN Clients.
ADVANCED module: Tackle advanced features and configurations for TheGreenBow VPN Clients. Intended for expert users.
To find out more about our training courses and view the next available dates, download the documentation below.
Should you require training on specific topics, such as configuring a particular feature, we can design customized micro-learning content for you.
Still have questions? Want to know more about our services? Leave us a message!