Protecting sensitive information
Cyberattacks against critical infrastructures are on the rise around the world. Nuclear power plants, power grids, oil facilities, water treatment plants, hospitals, banking networks, telecommunications networks, public administrations, etc. are now top targets for hackers.
The European Union adopted the Network and Information Security (NIS) Directive in July 2016 to address these threats. It aims to establish a high common level of security for networks and essential information systems (EISs) across all countries in the Union.
The directive lays down the regulatory measures aimed at enhancing the protection of organizations that are essential in the daily lives of the Union's citizens.
These organizations are classified into two categories: Operators of Essential Services (OESs) and Digital Service Providers (DSPs).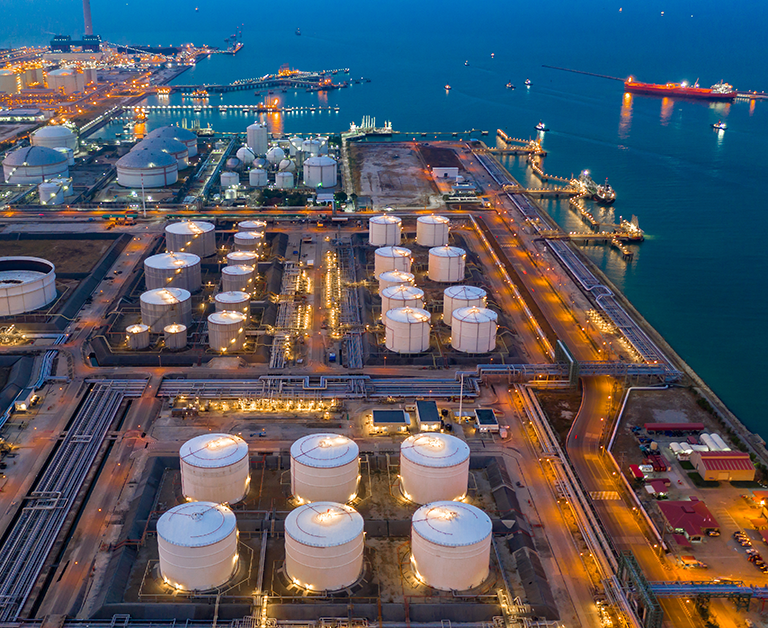 Now that essential information systems (EISs) have been identified, the challenge for organizations that operate them is to come into compliance with the regulatory framework.
In practice, CISOs focus on protecting sensitive information, i.e. ensuring the confidentiality and integrity of such information.
To achieve this, they must rely on encryption devices that establish IPsec VPN tunnels to protect data exchanges and guarantee safe data flows.
A major player in VPN technologies, TheGreenBow has developed a range of VPN clients that protect connections from workstations (Windows, macOS, Linux), as well as smartphones and tablets (Android, iOS).
Connections between remote staff and your organization's restricted information system are authenticated and secured. The IPsec VPN tunnel protects the integrity and confidentiality of the data exchanged, avoids any risk of data leakage, and ensures your compliance.
Why choose TheGreenBow
TheGreenBow VPN clients are renowned for their robustness, ease of installation and ease of use.

Security: The French National Cybersecurity Agency (ANSSI) has issued several certifications, called security visas, for TheGreenBow products, a clear sign of our commitment to providing trusted VPN solutions that rely on the most advanced encryption algorithms and authentication systems on the market.

Easy installation: We keep administrators in mind and aim to make their lives easier by providing numerous configuration and deployment options in our VPN clients.

Interoperability with qualified devices: Our VPN clients have been developed in accordance with the recommendations of the French National Cybersecurity Agency (ANSSI). They are compatible with VPN gateways that are suitable for environments where sensitive or classified information is processed, such as those from Stormshield, Mistral, and Trustway.