Protecting critical communications
When it comes to national defense, national security or public safety, confidentiality and integrity of communications are paramount. For intelligence and counter-terrorism missions, police interventions, border security, rescue missions, etc., the armed forces, internal security forces, and public officials communicate with each other through public and private networks.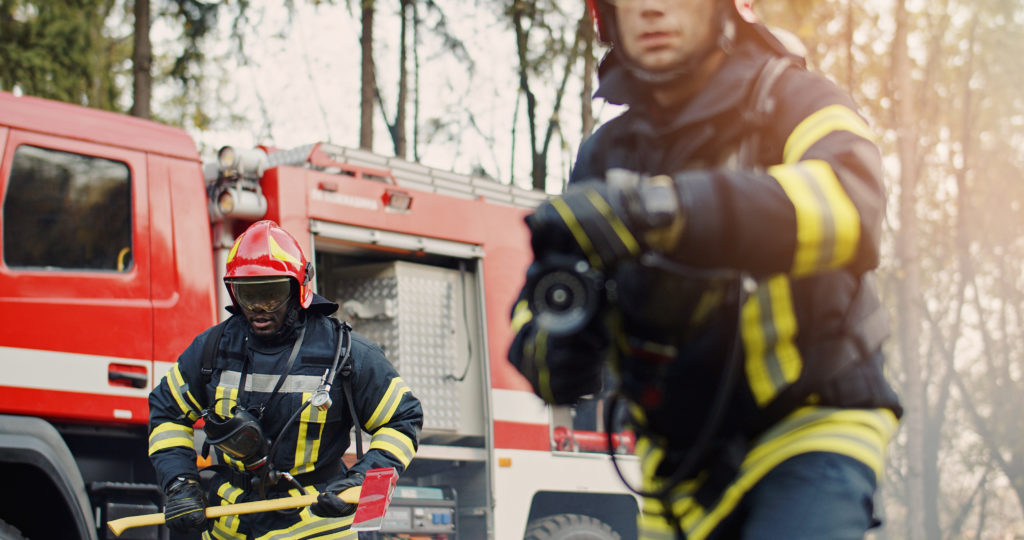 The digital transformation of these organizations and their new digital uses (drones, tablets, mobile phones) have increased the level of exposure to cyber threats. These threats will continue to grow with the development of 5G communications.
Public safety response units and law enforcement agencies are making ever-increasing use of mobile communications: criminal investigation departments already use video to maintain public security, emergency medical services transfer high-resolution images for telemedicine purposes, etc.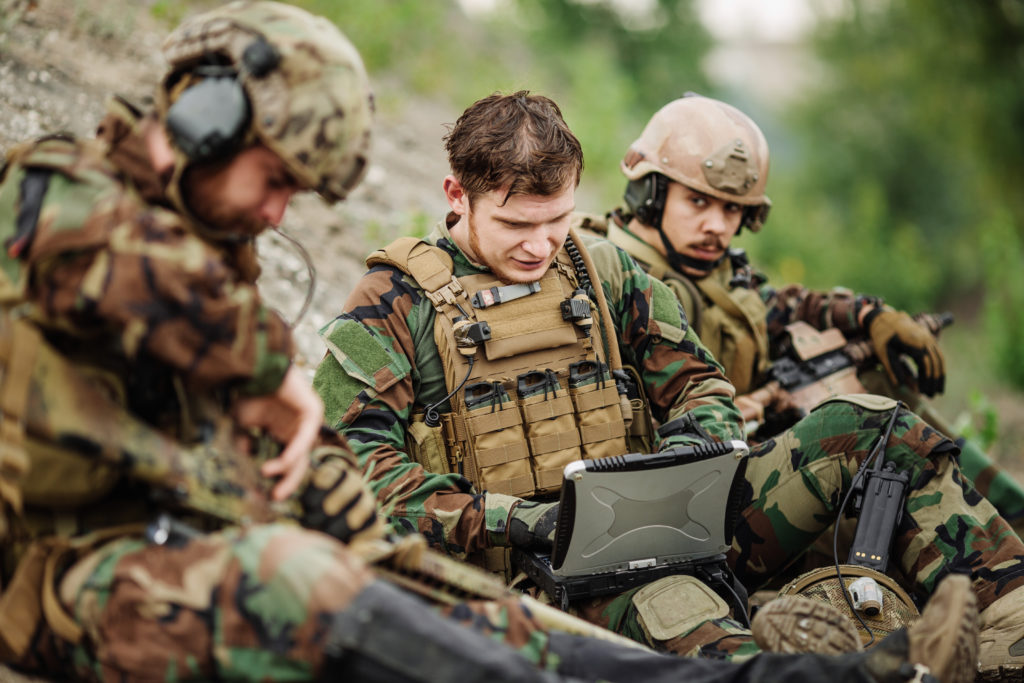 The digital revolution is also underway within the armed forces. Tactical units acquire connected objects that exchange data, most often in real time (data, image, voice, video). Securing group communications as well as the coordination between command centers and theaters of operation is vital.
Threats from cyberattacks can jeopardize any of these essential missions. Their critical communications therefore require robust protection in all circumstances.
A major player in VPN technologies, TheGreenBow has developed a range of VPN clients that protect connections from embedded systems, workstations (Windows, macOS, Linux) and mobile devices (Android, iOS).
To counter interception threats, TheGreenbow solutions establish IPsec VPN tunnels anywhere, thus guaranteeing the authentication, integrity and confidentiality of the data exchanged.
Why choose TheGreenBow
TheGreenBow is the first European VPN software provider to obtain the EAL3+ Common Criteria certification as well as NATO Restricted and EU Restricted approval for its Windows VPN Client. TheGreenBow also is the proud holder of the "As Used by French Armed Forces" label since the end of 2019. This label certifies that the French Ministry of Armed Forces has implemented our software.

Security: The French National Cybersecurity Agency (ANSSI) has issued several certifications, called security visas, for TheGreenBow products, a clear sign of our commitment to providing trusted VPN solutions that rely on the most advanced encryption algorithms and authentication systems on the market.

Robustness: Many French, NATO, and European defense organizations use TheGreenBow VPN clients, because they have demonstrated their ability to operate in all circumstances.

Ease of integration: TheGreenBow VPN clients are naturally designed to run in "embedded" mode in Linux, Windows, and Android environments.