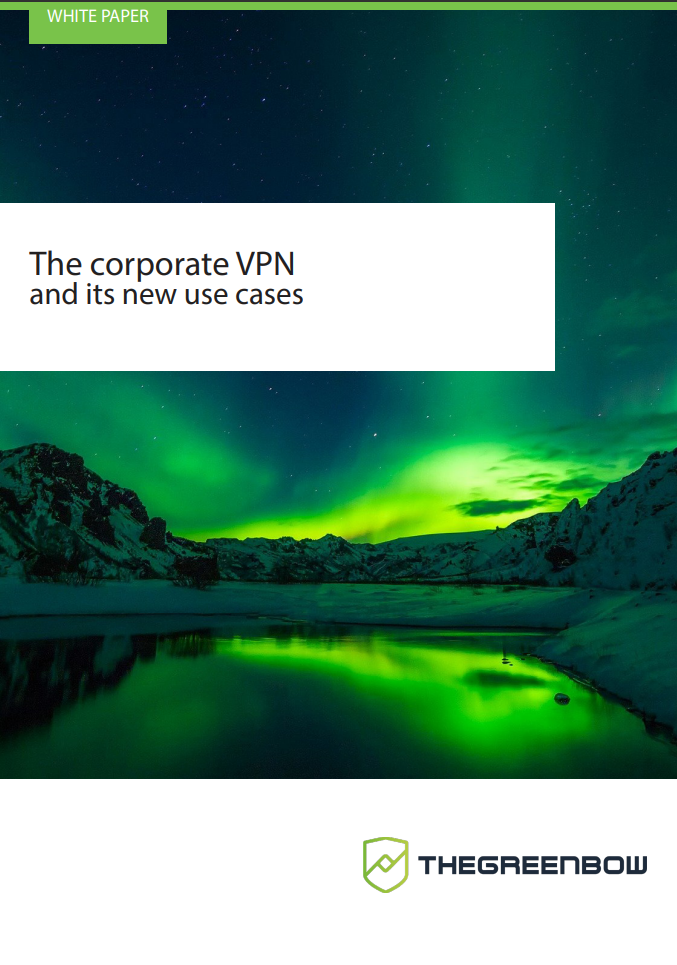 The remarkable surge in telecommuting during the COVID-19 health crisis proved just how
essential the possibility of working from home has become for today's businesses and government
organizations. It also highlighted the key technology known as Virtual Private Network or VPN.
Thanks to VPNs, millions of employees were able to continue working on applications without
undermining the security of their companies.
But beyond remote working and the standard VPN use cases inherent in nomadism and ensuring
data security for business leaders and sales people, this technology offers a host of other use
cases, paving the way for many new applications.