2 opportunities to meet TheGreenBow teams in Rennes and Paris at the cyber security events in November.
In Rennes, the French cybersecurity bassin or in Paris, our teams are waiting for us!
19 to 21 November, Rennes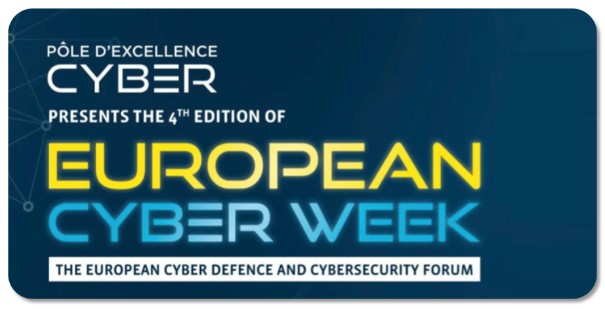 The Pôle d'Excellence Cyber and its partners are organising the 4th edition of the EuropeanCyberWeek. 3 days of symposiums, conferences, round tables… around "Cybersecurity and Artificial Intelligence".
27 and 28 November, Paris.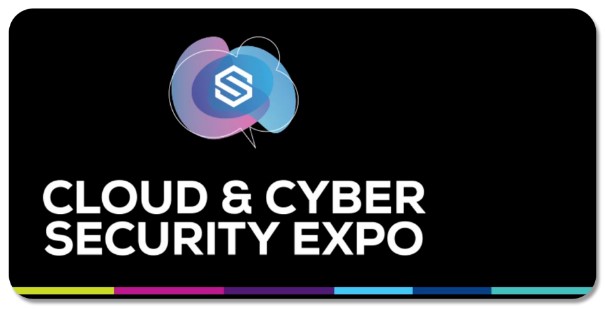 For the Cloud & Cybersecurity Expo TheGreenBow will be on stand B40 in the HEXATRUST village, hall 7.1. Highlight: Wednesday 27th at 3:35 pm, TheGreenBow's intervention on the theme "Nomadism, Security and User Experience", hosted by Mathieu Isaia at the Security Theater.
Did you miss us at the beginning of the school year? That's okay, we'll share what we liked with you!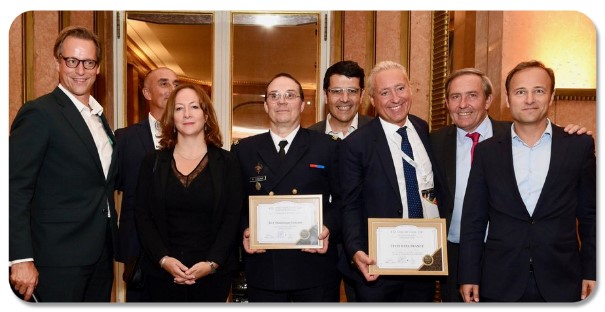 The 5th edition of the Hexatrust Summer University was held at the Hotel Potocki in Paris. New at Hexatrust: The HEXAGLOBLES, Trophies to thank, encourage and valorize public and private principals registered in a strong approach of sovereign purchases from HexaTrust members. Among the big winners are : ATOS, as partner of the year and the Ministry of the Armed Forces, as a public customer.
October 15 to 17, Mons, Belgium.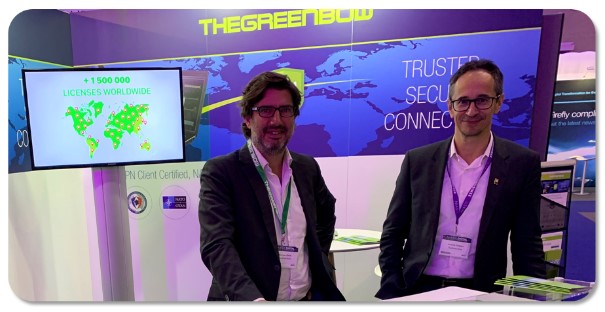 We were in Mons in Belgium for the 15th edition of the NIAS (NATO Information Assurance Symposium. Organized by NCI Agency, the event gathered 1,845 visitors and 75 partners, service operators and security industrials. To remember (and to consult online): The quality of the keynotes & workshops as well as the 30 interactive workshops led by expert speakers were unanimously acclaimed by the audience of governments, NATO representatives, think tanks, universities and industrialists.