According to the European Union Agency for Cybersecurity, (ENISA), Supply Chain compromise of software dependencies is the number one cyber security threat for 2030. To mitigate this risk, CISOs have to refine their IS policy using a more holistic approach. They must look after a wider attack surface and seriously take into account the risks associated with their value chain (subcontractors, suppliers, etc.).
To achieve this, they must identify their dependencies and implement cybersecurities solutions. For example, the use of a VPN is totally appropriate to secure remote access to information systems by IT service providers. A corporate VPN guarantees confidentiality and integrity of the data exchanged and also enable to control accesses granted to subcontractors.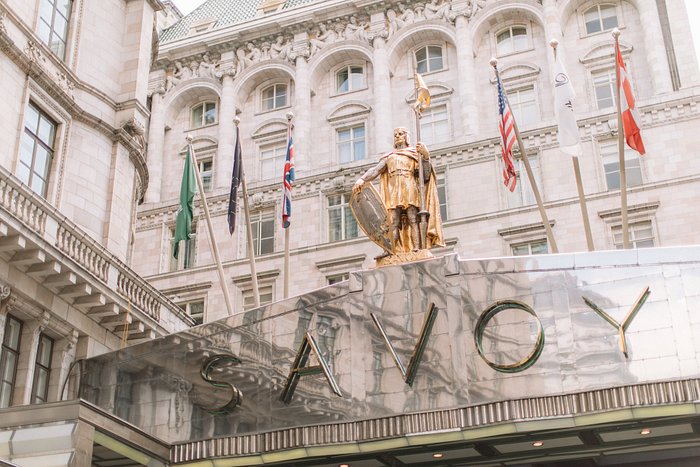 On May 24th , TheGreenBow will be participating in "The Richmond Cyber Security Forum". This event will be held at the Savoy Place in the heart of London.
A hundred of senior cyber security decision-makers will gather to attend keynotes, interactive workshops, networking with peers and meetings with service providers
TheGreenBow team is looking forward to discussing with you about your cyber security projects and to introducing you to our VPN client solutions.
See you at the Savoy Place in London!