Looking for a partner to support you with your projects for secure communications? To find a reseller, VAR, systems integrator, or even an ODM partner, simply sort the list below by type and/or country.
ACS INFORMATIQUE

ACTIVE GROUP ICT B.V.

ADENA IT APS
ADMS INFORMATIQUE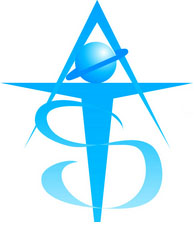 ADVANCED TECHNOLOGY SOLUTIONS

ADVNET SRL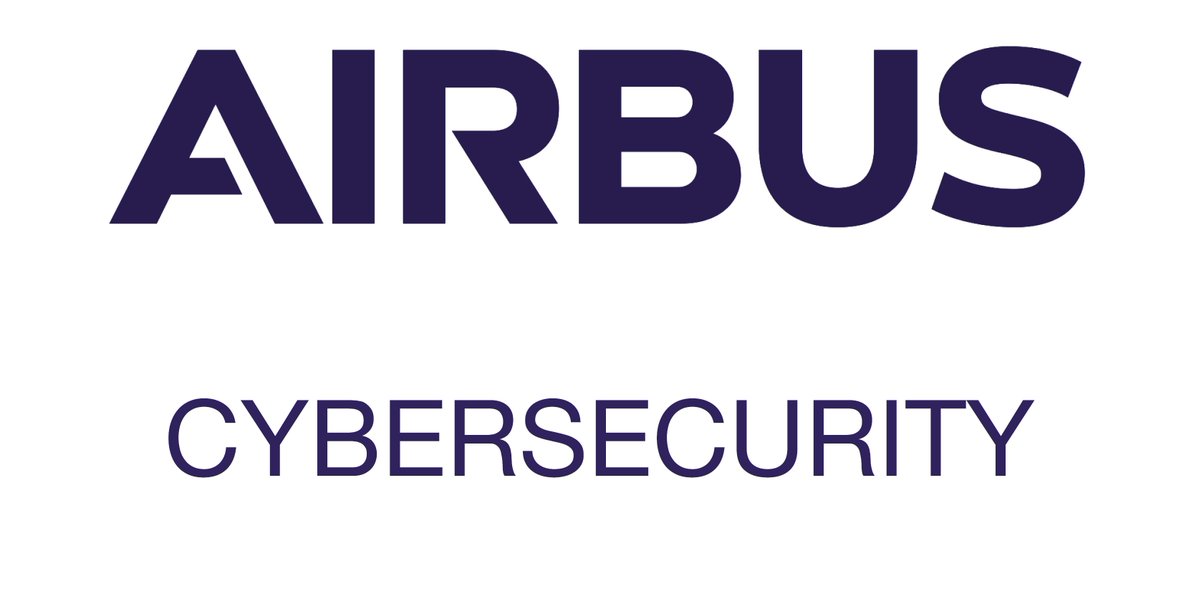 AIRBUS CYBERSECURITY
Airbus CyberSecurity is a European specialist in cyber security. Our mission is to protect governments, military, organisations and critical national infrastructure from cyber threats.

AISE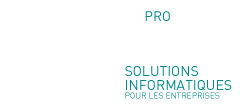 AJYP INFORMATIQUE