Looking for a partner to support you with your projects for secure communications? To find a reseller, VAR, systems integrator, or even an ODM partner, simply sort the list below by type and/or country.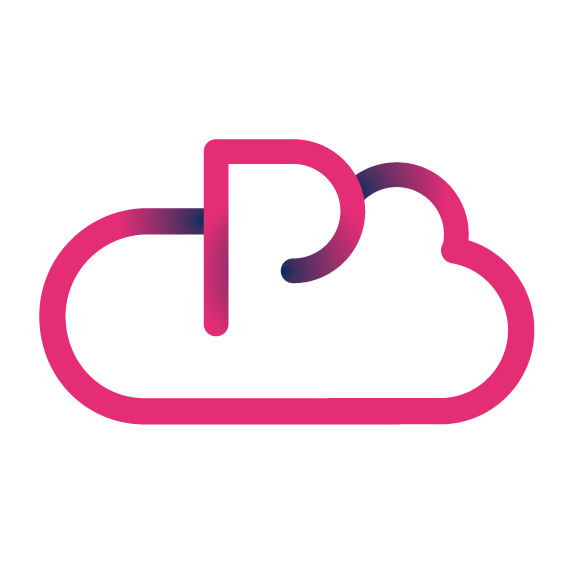 APB-MULTIMEDIA

APSIDE
Apside assists you in all of your security model deployment projects, with a particularly strong structure around 3 themes :
Governance of cyber risks
Implementation of an Information Security Management System within the framework of ISO 27001 certification
Technical audits, in particular intrusion tests

ARABA SISTEMAS DE INFORMACION, S.L.

ASCS GMBH, IHR IT-PARTNER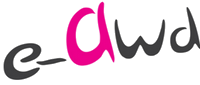 ATOMIC WEB DEVELOPPEMENT

ATOS
With a global team of over 6,000 security specialists and a worldwide network of Security Operation Centers (SOCs), Atos offers end-to-end security partnership.
Our portfolio is bringing the power of Big Data Analytics and Automation to our customers for more efficient and agile security controls. Also, our portfolio is built on 6 large building blocks which are all linked to Analytics and Automation.
Therefore, all of our clients require more resources to protect their critical data: personal data, intellectual property, financial data, etc.

ATOS TRUSTWAY
As a cryptographic provider, Atos guarantees the confidentiality of your sensitive data and offer a support through your 'digital transformation' in compliance with new regulations (GDPR*, PCI DSS, HIPAA, eIDAS**).
Our data protection solutions protect you from all risks of cyber-attacks in connecting your equipment to all environments (on-premises, cloud, virtual…).
Trustway data encryption's range, including Hardware Security Modules (HSM General Purpose and HSM Payment), network encryption and encrypted external drive, complies with the strongest international standards and certifications.