Looking for a partner to support you with your projects for secure communications? To find a reseller, VAR, systems integrator, or even an ODM partner, simply sort the list below by type and/or country.
AUTOSKADA TECHNOLOGIES LIMITED
AXIANS
Axians provides all customers, whether businesses, governmental organizations and service providers, with a unique array of solutions for designing, implementing and operating their ICT infrastructure. These solutions include customized software, hardware and services for various markets.
Axians understands the implication of what ICT means for people and businesses. Therefore, we design industry-specific solutions, for healthcare and transportation for example, and we also tackle the many major challenges today faced in our communities.
AXON ARQUITECTURA DIGITAL, SL

BE-WARE INFORMATIQUE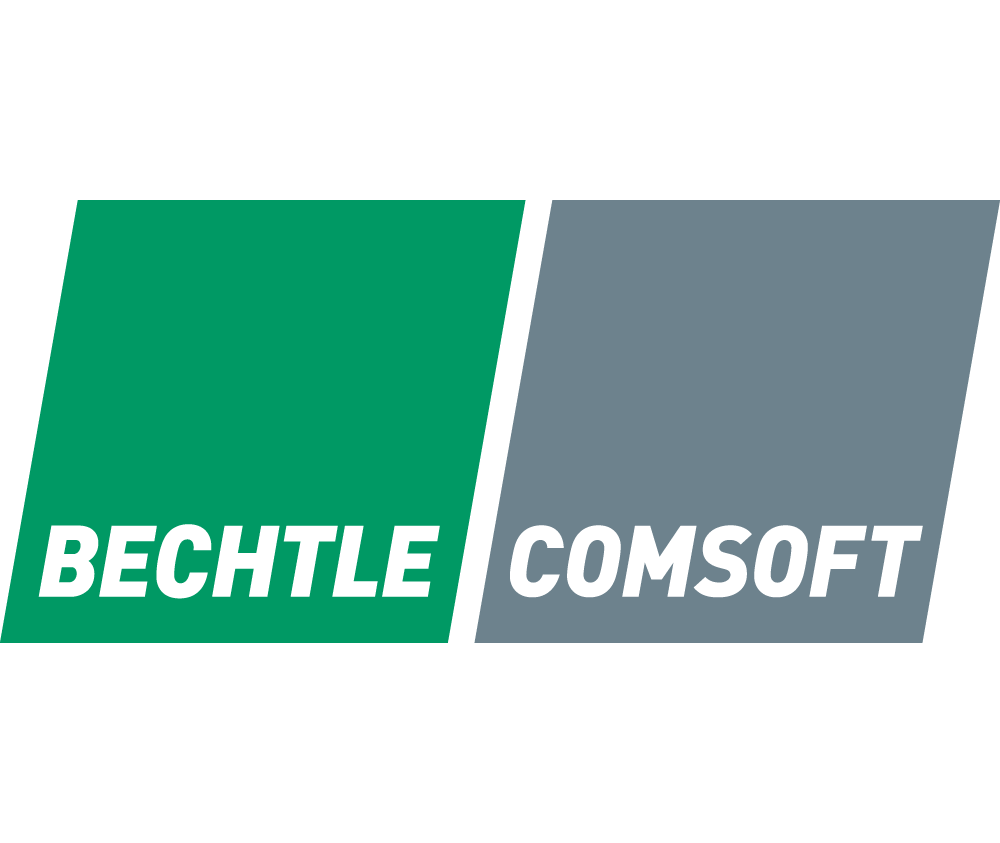 BECHTLE COMSOFT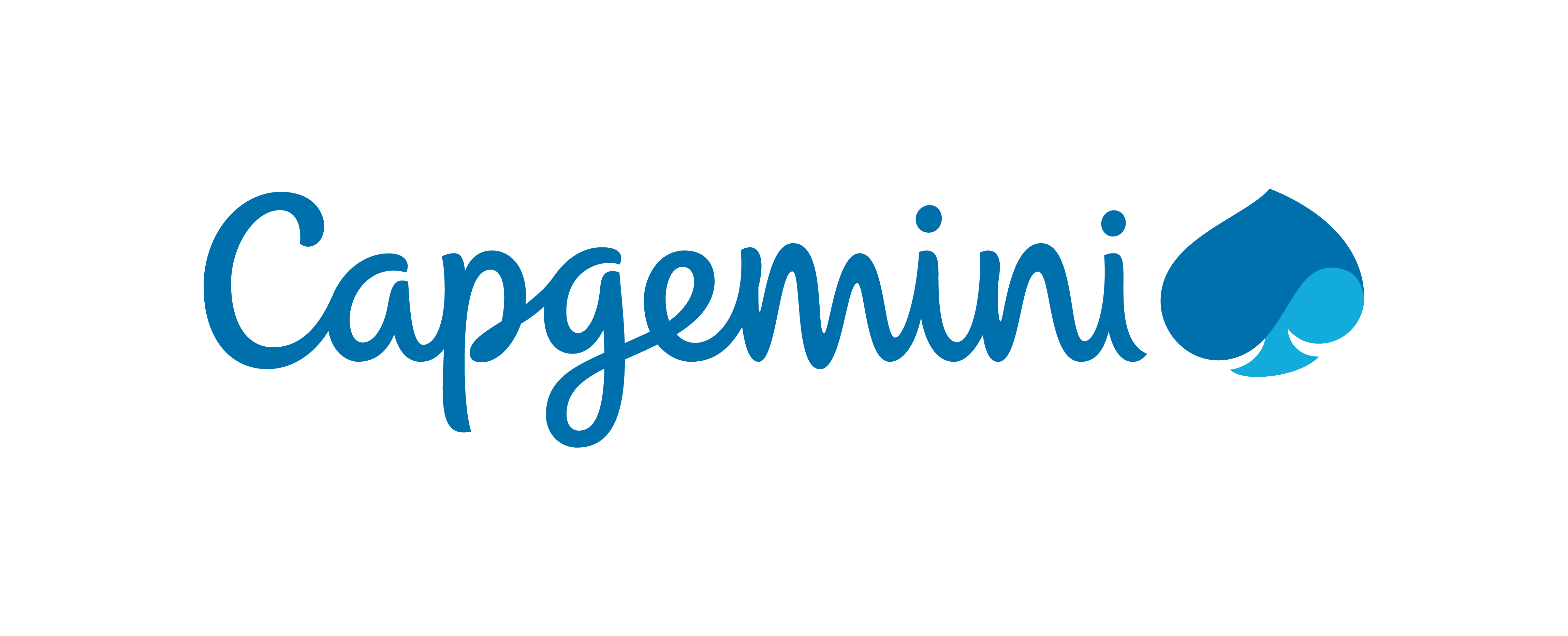 CAPGEMINI
Cybersecurity is a core business requirement, providing a secure foundation to transform your enterprise and support your business.
Through Capgemini's portfolio of cybersecurity services, your team gains access to proven cybersecurity practitioners enabled by expertise and driven by experience. Our services, solutions and delivery models, including our global network of Security Operations Centers, provide increased visibility and rapid detection of threats in your enterprise. Using our end-to-end services, we can accelerate your cybersecurity growth through every phase of your cyber transformation — whatever your team's level of cybersecurity maturity. We offer cybersecurity customized to individual business contexts and act as a partner in your cyber-transformation journey.

CLEADE INFORMATIQUE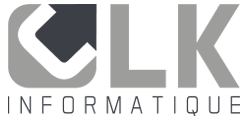 CLK INFORMATIQUE