Looking for a partner to support you with your projects for secure communications? To find a reseller, VAR, systems integrator, or even an ODM partner, simply sort the list below by type and/or country.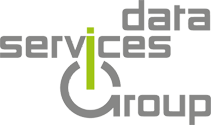 DATA SERVICES GROUP
DATA3V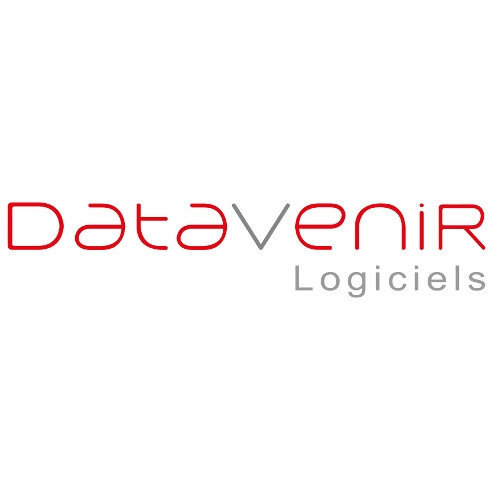 DATAVENIR

DELTA INFORMATIQUE
DELTA INFORMATIQUE VANNES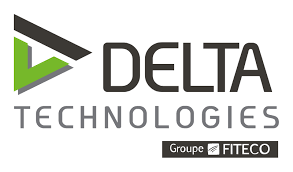 DELTA TECHNOLOGIES

DIGATECH SYSTEMS LTD.

DIGITAL.SECURITY
As the name suggests, our corporation aims to help companies permanently improve the way they protect their information and support them in securing their digital transformation and the opportunities offered by the IoT.
Therefore, at digital.security, we capitalize on the talent we recruit. We surrounded with a passionate team, curious and highly skilled, able to understand and to adapt itself to emerging threats.
DREAMSOFT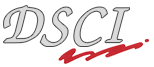 DSCI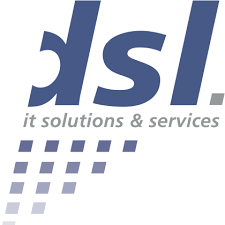 DSL DATA SERVICE LUXEMBOURG

DST SOFTWARE SL