Looking for a partner to support you with your projects for secure communications? To find a reseller, VAR, systems integrator, or even an ODM partner, simply sort the list below by type and/or country.

HET IT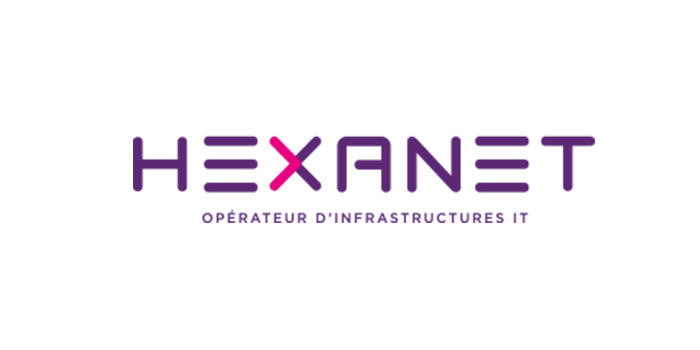 HEXANET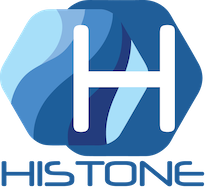 HISTONE INFORMATIQUE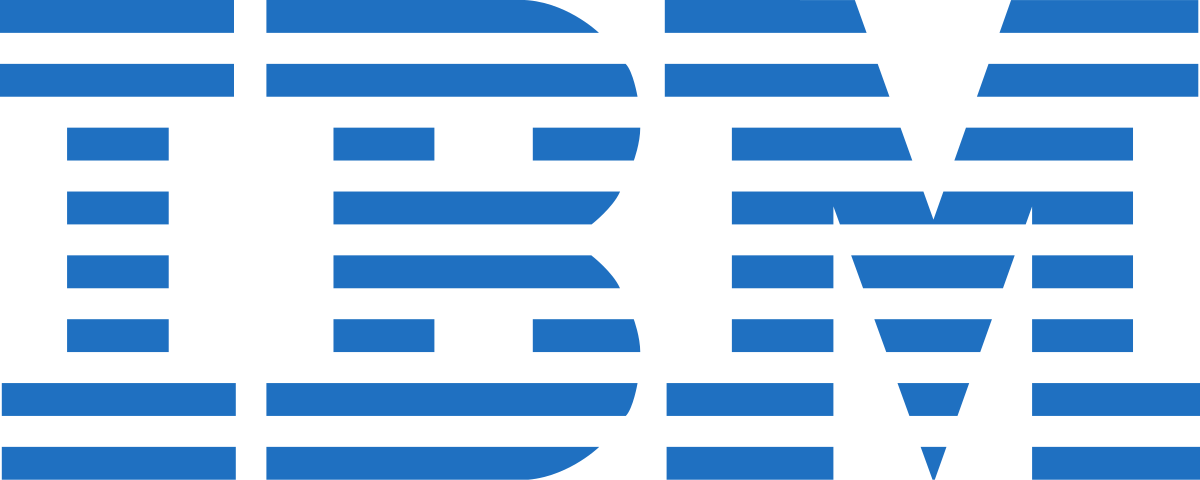 IBM
With the industry's broadest portfolio of consulting and global managed security services, IBM Security™ Services delivers industry-leading assessments and security strategies to many of the world's largest enterprises, including critical strategies such as zero trust. As a trusted advisor, IBM Security Services can help you quantify and understand your risks, extend your team resources, help detect and respond to threats, and unify your organization on security priorities to accelerate your business transformation.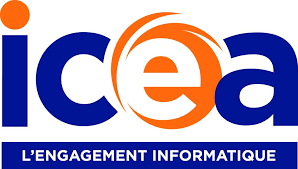 ICEA INFORMATIQUE

ICON I.T SERVICES LTD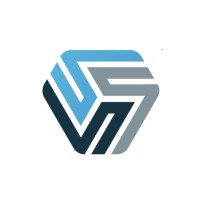 ID-SYS INFORMATIQUE
ILOOS INFORMATIQUE