Looking for a partner to support you with your projects for secure communications? To find a reseller, VAR, systems integrator, or even an ODM partner, simply sort the list below by type and/or country.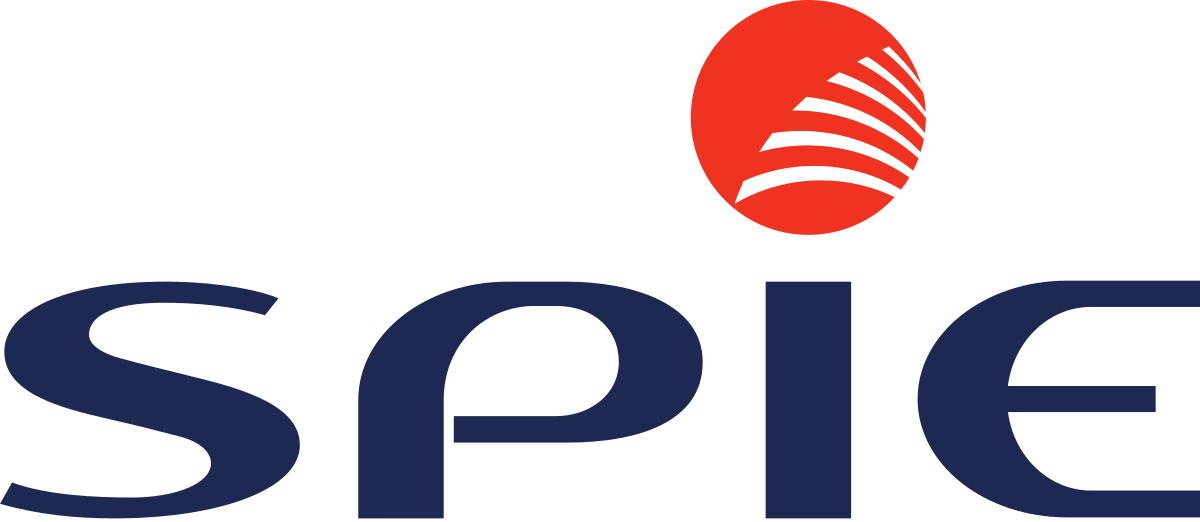 SPIE ICS
Understanding your business, identifying your objectives and analysing your constraints are essential prerequisites for SPIE ICS. Together, we develop the most appropriate solutions for the support, project and transformation phases as well as for the production and operation of digital services.
Whether you are a medium-sized company or a major corporation, a local authority or a government agency, whatever your sector of activity, our customised service offering is aimed at all of our 4,000 customers.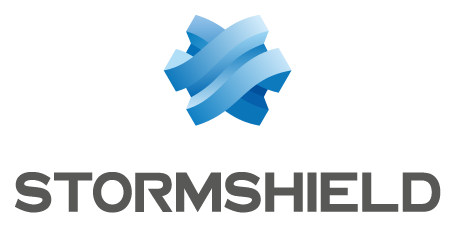 STORMSHIELD
All around the world, companies, governmental institutions and defence organisations need to guarantee cybersecurity for their critical infrastructure, their sensitive data and their operational environments. Certified and qualified at the highest European levels, Stormshield's technological solutions meet the challenges faced by IT and OT to protect their activities.
Our mission: to provide cyber-serenity for our clients so they can concentrate on their core activities, something which is vital to the satisfactory operation of our institutions, our economy and the services provided to our populations. When you choose Stormshield, you are choosing a trusted European cybersecurity provider.
Stormshield offers innovative end-to-end security solutions to protect networks (Stormshield Network Security), workstations (Stormshield Endpoint Security) and data (Stormshield Data Security).
SUCO INFORMATIK AG

SYNEXIA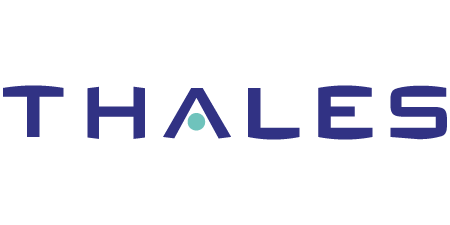 THALES

UGUNSSIENA IT

VELATA IT
WESTERMO
XN-SYSTEMS
XN Systems provides customers with a safer and more convenient access solutions and network security. Main XN Systems products are Firewall, VPN and network security equipments like XecureBox and NeoBox Series. XN Systems portfolio enables branch office and large network security deployments. XN Systems headquarters are based in the Republic of Korea. In March 2012, both companies have joined their efforts to promote remote user access using TheGreenBow VPN Client software.

YHMAN, s.r.o.