Looking for a partner to support you with your projects for secure communications? To find a reseller, VAR, systems integrator, or even an ODM partner, simply sort the list below by type and/or country.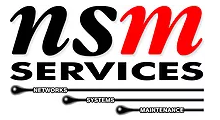 NSM (SIDCUP) LTD

OCTEPUCE

OIKIALOG, filiale du groupe HUB-ONE
Specialised in the integration of information systems security and log analysis solutions, OïkiaLog has 17 years of expertise in cyber security. We support our clients from start to finish: project preparation, audit and consulting, implementation and maintenance in operational condition. A team of certified engineers is at your side, always ready to make proposals, adapting to your business needs. As the cybersecurity sector is constantly evolving, OïkiaLog trains your staff on all the solutions in its catalogue.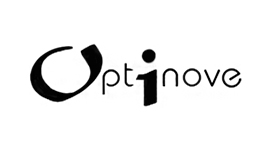 OPTINOVE

ORANGE CYBERDEFENSE
Orange Cyberdefense is the expert cybersecurity business unit of the Orange Group, providing managed security, managed threat detection & response services to organizations around the globe. As Europe's go-to security provider, we strive to protect freedom and build a safer digital society.
We embed security into Orange Business Services solutions for multinationals worldwide. We believe strongly that technology alone is not a solution. It is the expertise and experience of our people that enable our deep understanding of the landscape in which we operate.
It is our people that make us different.
ORSENNA
OXIBOX