Looking for a partner to support you with your projects for secure communications? To find a reseller, VAR, systems integrator, or even an ODM partner, simply sort the list below by type and/or country.
SIGMA INFORMATIQUE

SIMEX INFORMATICA PROFESIONAL S.L.

SMAGA.NET SP. Z O.O.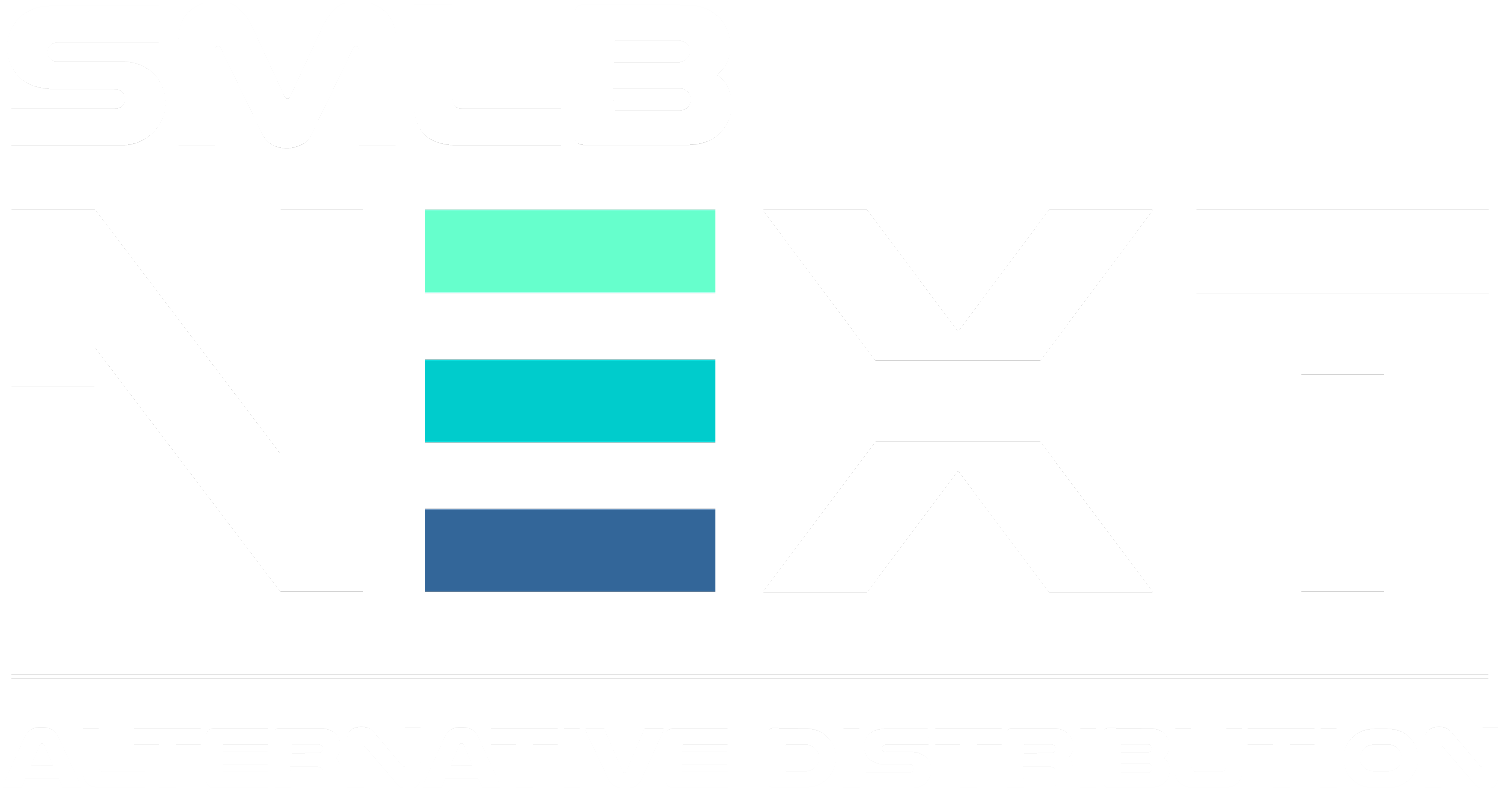 SMLB NEXT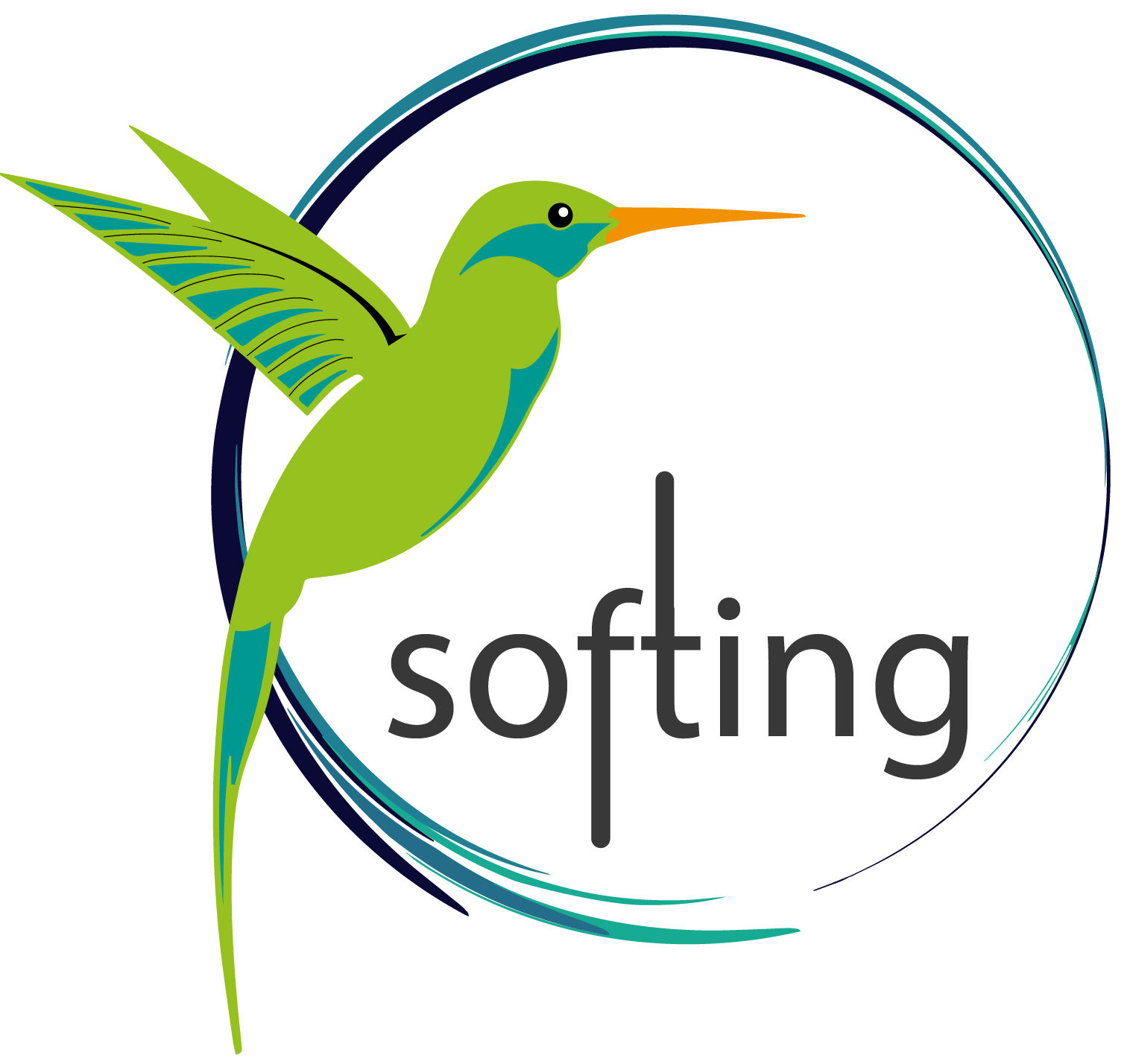 SOFTING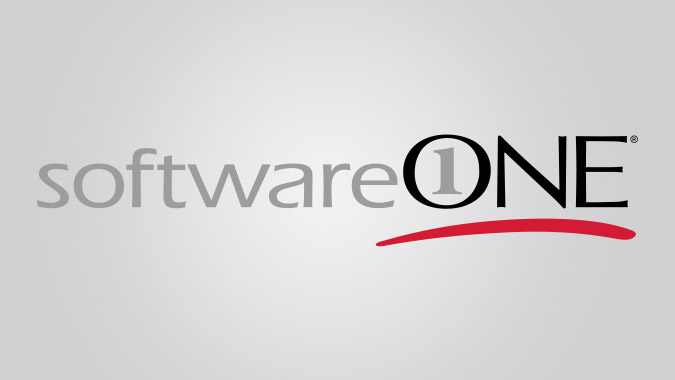 SOFTWARE ONE

SOGI

SOLUCIONES INDELSUR, S.L.U.

SOLUGEST.CH SARL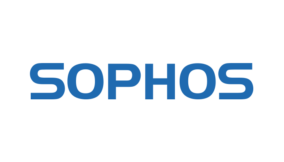 SOPHOS/Cyberoam
Established in 1999, Elitecore Technologies Limited is a global provider of unique Internet Security and Convergent Billing solutions.
Cyberoam is Elitecore's next generation Identity-based Unified Threat Management appliance, offering integrated Internet security with fine granularity through its unique user identity-based policies. It offers comprehensive threat protection with Firewall-VPN, Anti-virus, Anti-spam, IDP (Intrusion Detection and Prevention) and Content Filtering in addition to enhanced productivity through Bandwidth Management and Multiple Link Load Balancing and Gateway Failover. As part of TheGreenBow-Elitecore partnership, TheGreenBow provides OEM VPN technology for developing IPsec VPN Client, complementing Cyberoam's high-performance, best-of-breed features.

SOPRA STERIA
A security-focused approach
At Sopra Steria, we are convinced that trust in your digital assets and sensitive infrastructures has become key to developing your organisation. Our "Security by Design" approach, focused on business risks and cross-cutting your organisation, is becoming essential to disseminate a safety culture in your teams and ensure the digital security of your systems
Our approach is structured around the security life cycle: for prevention, we define and test a global cybersecurity strategy with you, and then implement solutions to protect your digital heritage through your identities, applications and data. Finally, we rely on Security Operations Centres (SOC) to detect and respond to security incidents. We are PDIS (Security Incident Detection Service Provider) certified by the ANSSI, and our SOC services meet the highest security requirements for Critically Important Operators (CIO).
With the digitisation and development of IoT, cybercrime is increasingly affecting production systems, particularly in the industrial field. We raise your teams' awareness of these new challenges and provide appropriate security measures.