Looking for a partner to support you with your projects for secure communications? To find a reseller, VAR, systems integrator, or even an ODM partner, simply sort the list below by type and/or country.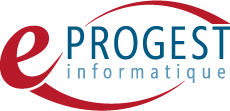 E-PROGEST

EDISYS
Agence de développement à Lille spécialisée dans la conception d'outils digitaux avec Symfony.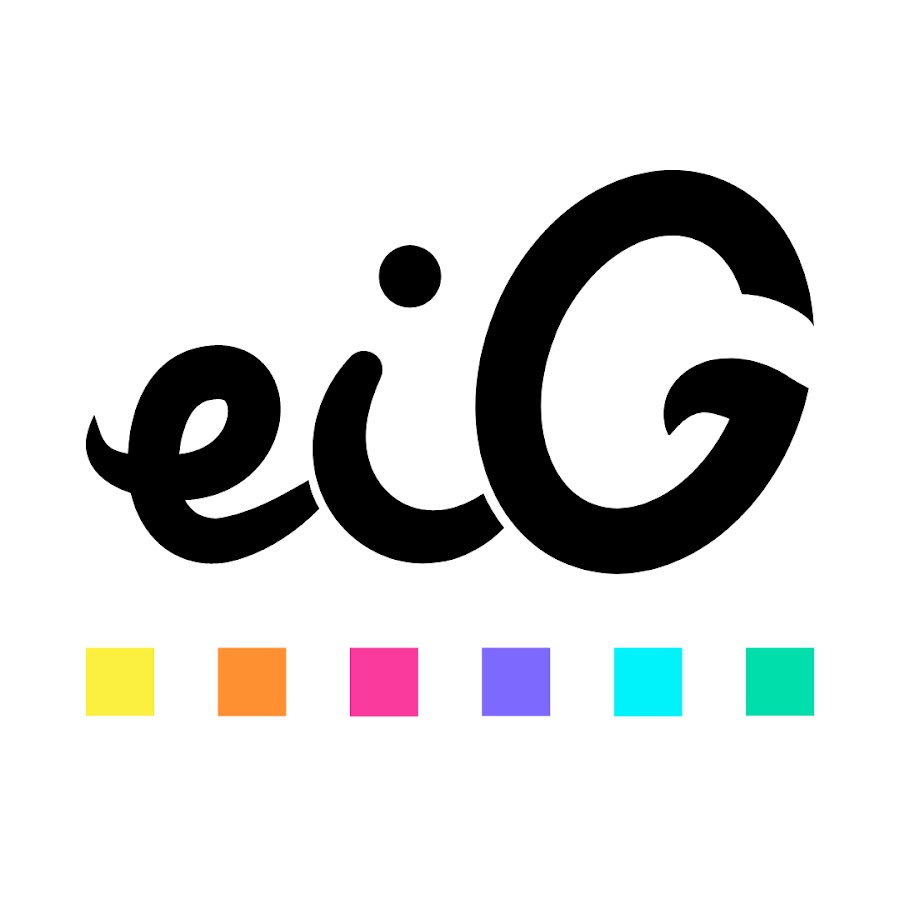 EIG SAS
ELLIPSE INFORMATIQUE
ENTEIS
En 2008, ENTEIS, basée à Bordeaux Mérignac en Gironde, est née de la volonté de deux associés. La réunion des compétences « Infrastructure & Audiovisuel » et « Systèmes & Réseau» permet notre approche globale originale qui séduit de nombreux clients, sociétés, établissements scolaires, universités, collectivités.

ERILOG