Looking for a partner to support you with your projects for secure communications? To find a reseller, VAR, systems integrator, or even an ODM partner, simply sort the list below by type and/or country.

COMPU-NET

COMPUWAVE
CREACOOP14 SIAGE-SOLUTIONS

CRISTAL INFORMATIQUE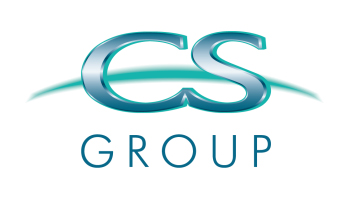 CS SYSTÈMES D'INFORMATION
CS Novidy's, a 100% subsidiary of CS GROUP, is currently the only French company with a complete range of high security services, solutions and products. It is able to respond not only to IS department requirements but also to the core needs of its clients, with a complete IT and OT cybersecurity offering.
From consultancy to security maintenance, from the design of secure infrastructure to security governance, the firm supports its clients throughout the entire value chain. It rolls out innovative solutions for the end-to-end protection of Information Systems and communication infrastructures.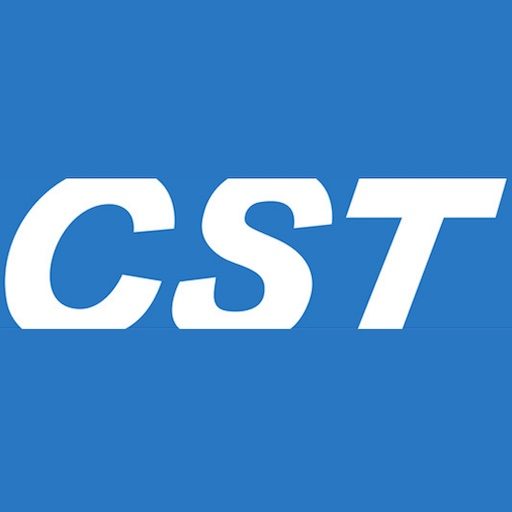 CST

CSWIN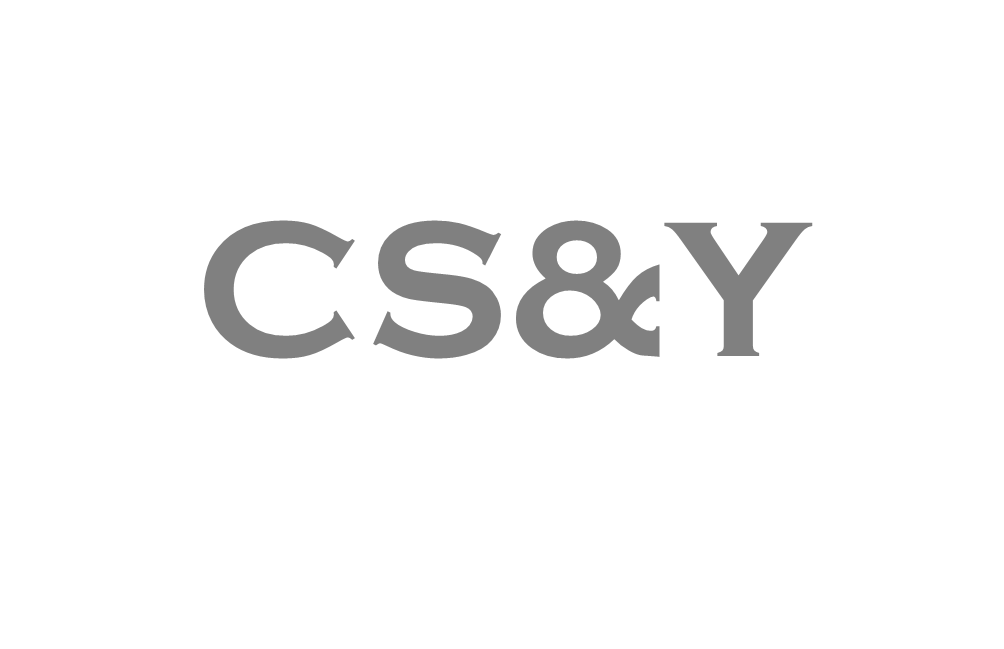 CYBERSEC&YOU

DAMIKO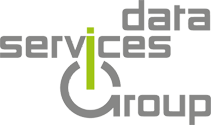 DATA SERVICES GROUP