Author: Mathis Delbard, Regional Sales Manager
The Richmond Cyber Security Forum recently held in London served as a gathering point for cybersecurity professionals from around the United Kingdom and beyond. Among the attendees, TheGreenBow stood out as the sole French company at the event.
Throughout the discussions at the forum, it became evident that securing the supply chain is a critical topic not only in France but also in the UK. Businesses are increasingly aware of the importance of securing their subcontracting processes to protect themselves against potential vulnerabilities. The National Cyber Security Centre recently published guidance on mapping your supply chain, which provides valuable insights into the subject.
Another significant topic that emerged from the discussions was the impact of Brexit on businesses that would have otherwise been subject to EU regulations, such as NIS, NIS 2 and DORA. For some, these regulations have no impact as long as they only operate on UK soil. But many companies with subsidiaries in the European Union will, in part, be subject to these regulations. This shifting regulatory landscape poses challenges and opens opportunities for organizations as they navigate the post-Brexit era.
The potential threats quantum computing poses to traditional cryptographic systems have prompted agencies worldwide to emphasize the need for robust post-quantum encryption. According to this article, Lindy Cameron (NCSC CEO) said that "We must all prepare for the rollout of post-quantum cryptography over the coming years, safeguarding the security of the cryptography that underpins the internet, and therefore the digital economy."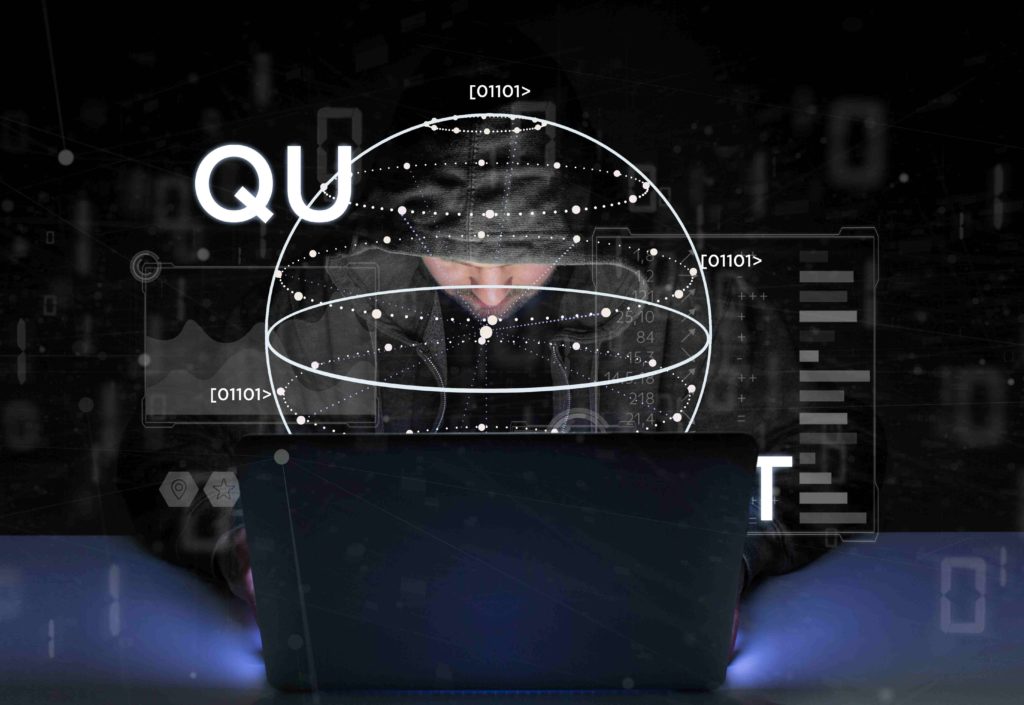 The topic of post-quantum cryptography did not gain as much interest at the forum as we had expected. Even though national cyber security agencies keep stressing its importance, the various attendees we met at the forum did not seem to include it in their risk matrix for the coming three years.
Our white paper on cryptography at the core of the quantum revolution provides further insights into this critical area.
Our participation at the Richmond Cyber Security Forum in London, as well as our presence at Ready For IT in Monaco, and a recent trip to Spain, where we met our Spanish partner Stormshield España at FEINDEF (Feria Internacional de Defensa y Seguridad de España), solidifies TheGreenBow's commitment to international collaboration and our dedication to making a positive impact in the field of cybersecurity. As a pioneer in VPN technologies, TheGreenBow needs to be at the forefront of post-quantum cryptography. TheGreenBow is focusing part of its investments and resources on this area, which is becoming one of the pillars of its strategy, as is obtaining ANSSI visa certifications—which include a mutual recognition agreement with the NCSC up to EAL 4+.